Ready to increase
Your brand visibility?
We're the trusted leaders in portable signage
Your business success is at the heart of ours
Best Sellers
Featuring quality that is second to none
Featured Categories
We strive to exceed your expectations
Why Choose Expandasign?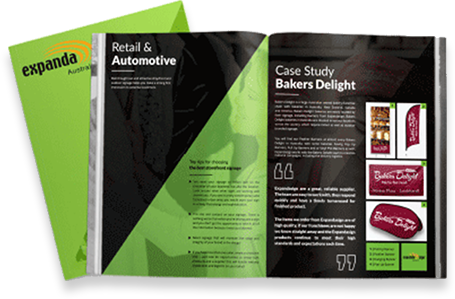 Check out our free e-book
How to Choose the most effective portable signage for your next event
Expandasign has worked with many well-known national and international brands across a wide range of industries, all with different branding requirements.
In this guide, we'll explore six common functions of our products to help you make the right choice for your own signage requirements.
Get Started – For custom quote within 1 working day